Sometimes even before they've received their student ID, students want to show off their HSE crow pride. If you are one of these students, we present to you our gallery of special electronic souvenirs available for download – prints, splash screens, stickers, and more.
Welcome to HSE!
Plan Your Year with HSE University
To those beginning their studies and planning on not missing a single deadline in the new year, we invite you to begin preparing now.
With the help of new beginnings, calendars and planners with our beloved HSE crow can be begun any time of the year. You can print them out in any size, paste them into a day planner or hang them over your desk. It is has been proven that these tools retain their value regardless of how they are used!
Wallpapers for Friends of HSE University
Not for your room, but for your desktop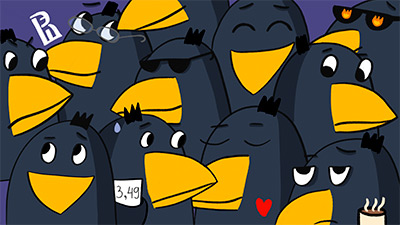 For PC (PNG, 4,54 Mb)
For mobile devices (PNG, 6,59 Mb)
For PC (PNG, 4,67 Mb)
For mobile devices (PNG, 6,76 Mb)
These wallpapers suit all types of stationary and mobile devices. You can adjust the size and concentration of crows to even just one pixel if your heart desires.
Telegram Stickers
For all occasions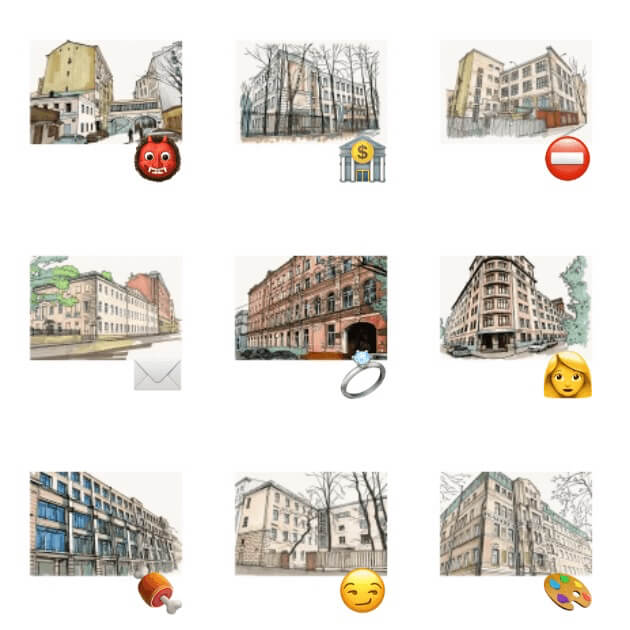 The project HSE University. Cornerstone covers the history of the buildings the university occupies today
T-Shirts for True HSE University Students
It's official – you're now a student of HSE University. You're done dreaming about it! Now it's time to let everyone know about it.
Cake Stencil
Your worries are behind you; your documents are now safely nestled in the data base of the HSE University admissions office. Now it's time to eat away your stress! But how do you turn a regular old cake into an HSE University cake fit for a celebration?
Download the HSE cake stencil → cut it out on a piece of sturdy cardboard → place it on your cake and sprinkle on something sweet.
THEN ENJOY YOUR CREATION: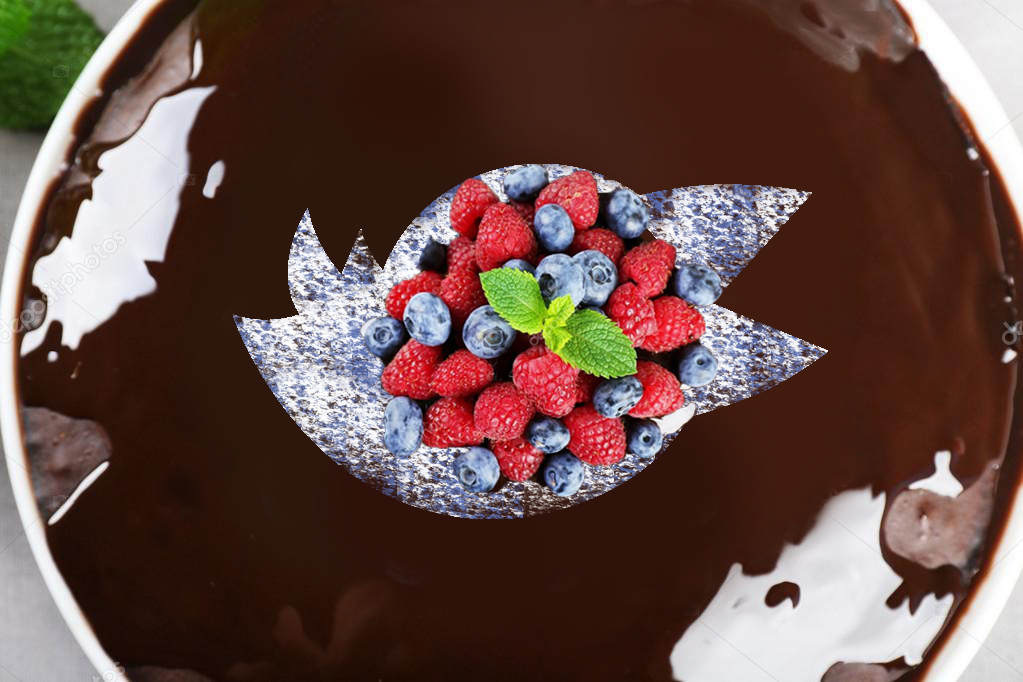 HSE University embroidery
Embroidery and knitting patterns
We have something for those who can't stop thinking about HSE University even in their free time. We are sure that after (or during) a hard day what you need is a calm, contemplative, activity. Try to spend some time crafting while preparing for an exam or during an important meeting: fine motor skills train the brain, and you will have energy for new achievements.
Patch for beginners
‍60×60 cross stitches (PDF, 1,41 Mb)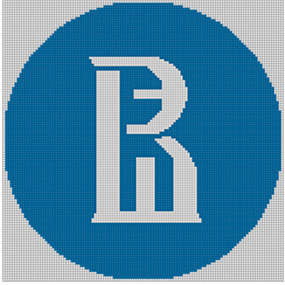 Wall art for professionals
‍120×120 cross stitches (PDF, 712 Kb)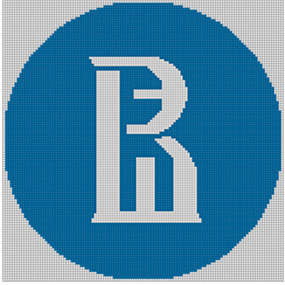 Pillowcase for extreme crafters
‍180×180 cross stitches (PDF, 1,44 Mb)